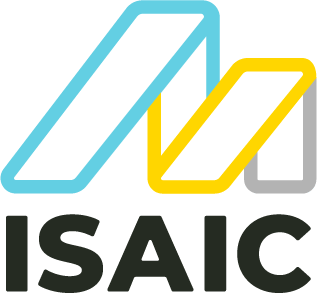 An Innovation Place Partnership Program
ISAIC
Accelerating the adoption and commercialization of artificial intelligence (AI) in Western Canada.
ISAIC (Industry Sandbox and AI Computing) is a non-profit that helps SMEs and startups to accelerate their innovation through the use of AI and ML and to help them speed up the commercialization of their products and services.
ISAIC provides cost effective IaaS, connection to experts and professors in many domains at several universities, and connection to the innovation ecosystem regionally in Western Canada and nationally across Canada.
Let the ISAIC team take care of the computing, security and set-up so you can focus on building your AI / ML project in less time.
The Details
Receive a two-week free trial.
Ready to Take Advantage of this Program?
Contact us