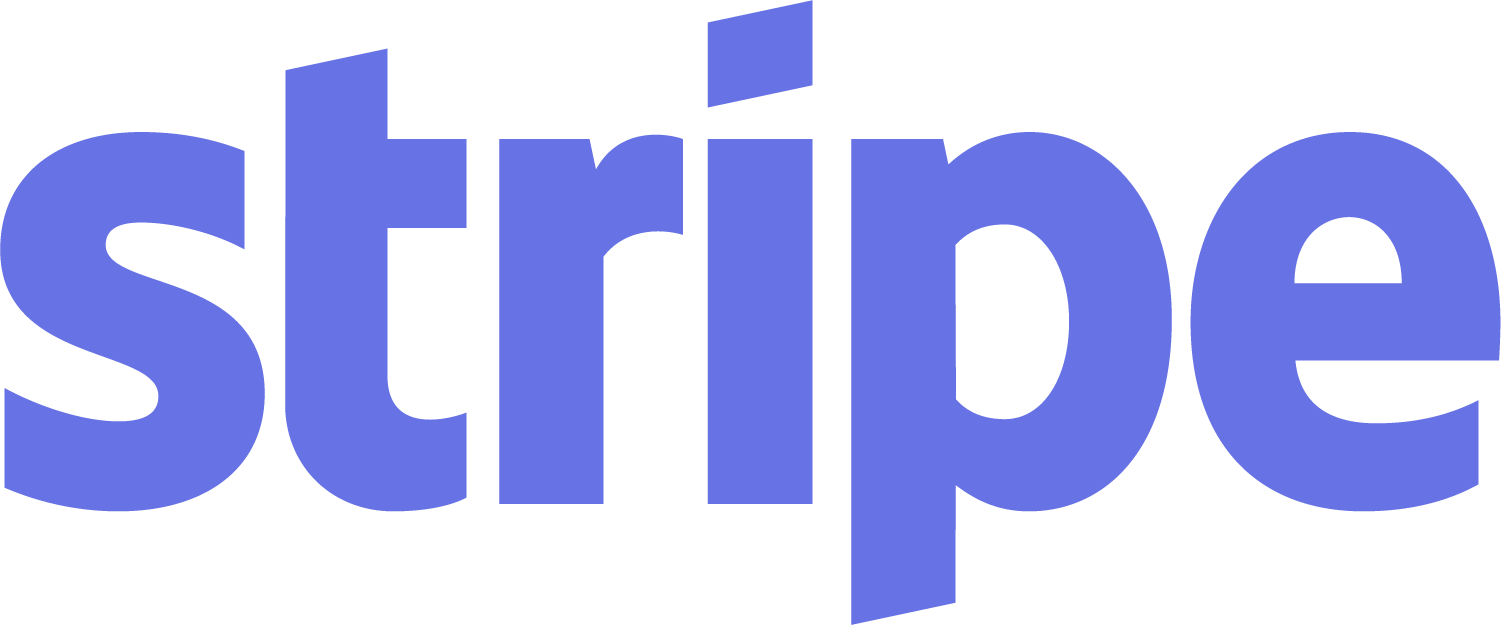 An Innovation Place Partnership Program
Stripe
Stripe simplifies payments for Innovation Place portfolio companies. Whether you're scaling a subscription service, an on-demand marketplace, or an e-commerce store, Stripe's payments platform helps you build and grow your business online.
Launch and Scale
Monetizing your business — Stripe's full-stack platform helps you do everything from accepting your first payment to creating subscription plans to building complicated marketplace logic with seamless multi-party payouts.

Stripe Payments

lets you to accept all major cards from customers around the world, across web and mobile.

Stripe Billing

allows you to build and manage every aspect of your recurring billing.

Stripe Connect

provides a complete set of building blocks to support virtually any platform or marketplace business model.
Powerful business tools, fully integrated with Stripe — as you scale, Stripe offers reporting and fraud prevention tools to help you quickly query user data and Identify and deter fraudulent charges before they happen.

Stripe Radar

is powered by advanced machine learning algorithms that automatically learn from Stripe's global network of businesses to help identify and prevent fraud.

Stripe Sigma

lets businesses use SQL to explore their Stripe data and create customized reports in the Stripe Dashboard.
Incorporating your business.
Quickly create and incorporate your online business with

Stripe Atlas

.
Benefits
$30,000 CAD of fee-free payment processing
The potential for custom processing rates
Enhanced, priority support
Early access to events and new product betas
Atlas Corporation access
Ready to Take Advantage of this Program
Contact us