Park Notices
---
Planned Electrical Outage in Galleria
Saskatoon
Hello! We are currently working on a major project in the Galleria to replace the main electrical distribution to the building and building generator and will have the following electrical outages:
Sunday, January 24 approximately 9:00 a.m. to 11:00 a.m.
Impacts: Standard power to the entire Galleria (east, west and centre). All standard power will be off and emergency power will remain on. Anything connected to the generator will not be impacted.
Saturday, February 6 approximately 8:00 a.m. to 8:00 p.m.
Impacts: All equipment and lights tied to emergency power, stairwell lights, elevators (interior cab lights), and some building HVAC may be impacted (radiant heat along the windows will remain on) — if possible please avoid accessing the building this day.
Saturday, Fenruary 20 approximately 8:00 a.m. to 8:00 p.m.
Impacts: All standard power to the East and West wings of the building, anything tied to emergency power will not be impacted.
We anticipate a few more lengthy outages in March and details will be provided once confirmed. Thank you for your patience while we complete this upgrade! Questions?
Contact Us
Skating Rink Temporarily Closed
Saskatoon
Based on the Government of Saskatchewan Public Health Orders that came into effect December 17, we have made the difficult decision to temporarily close the skating rink at the Garden Park. Though the restrictions allow for outdoor public gatherings up to 10 people, it is difficult to ensure compliance with no permanent staff present. We recognize that the skating rink offers a wonderful winter activity to enjoy and look forward to opening the rink when the restrictions are lifted.
We apologize for the closure and welcome any questions you may have.
Contact Us
Galleria Washroom Renovations
Saskatoon
Update: The southeast Galleria entrance is now open.
We are renovating the last four sets of washrooms in the Galleria building: east-main, second floor, centre-main and west-main. Demolition began in early December and the main and second floor east Galleria washrooms will be out of service until mid-March 2021. Please use the centre and west Galleria washrooms during this time.
Thank you for your cooperation and patience during this closure and upgrade to the Galleria. Questions?
Contact Us
View the Map
Tenant Resources Sites
---
Our parks in Saskatoon and Regina offer everything tenants need to get the job done, and more. Choose your park location below for more information on our services and amenities and the answers to any questions you may have.
Saskatoon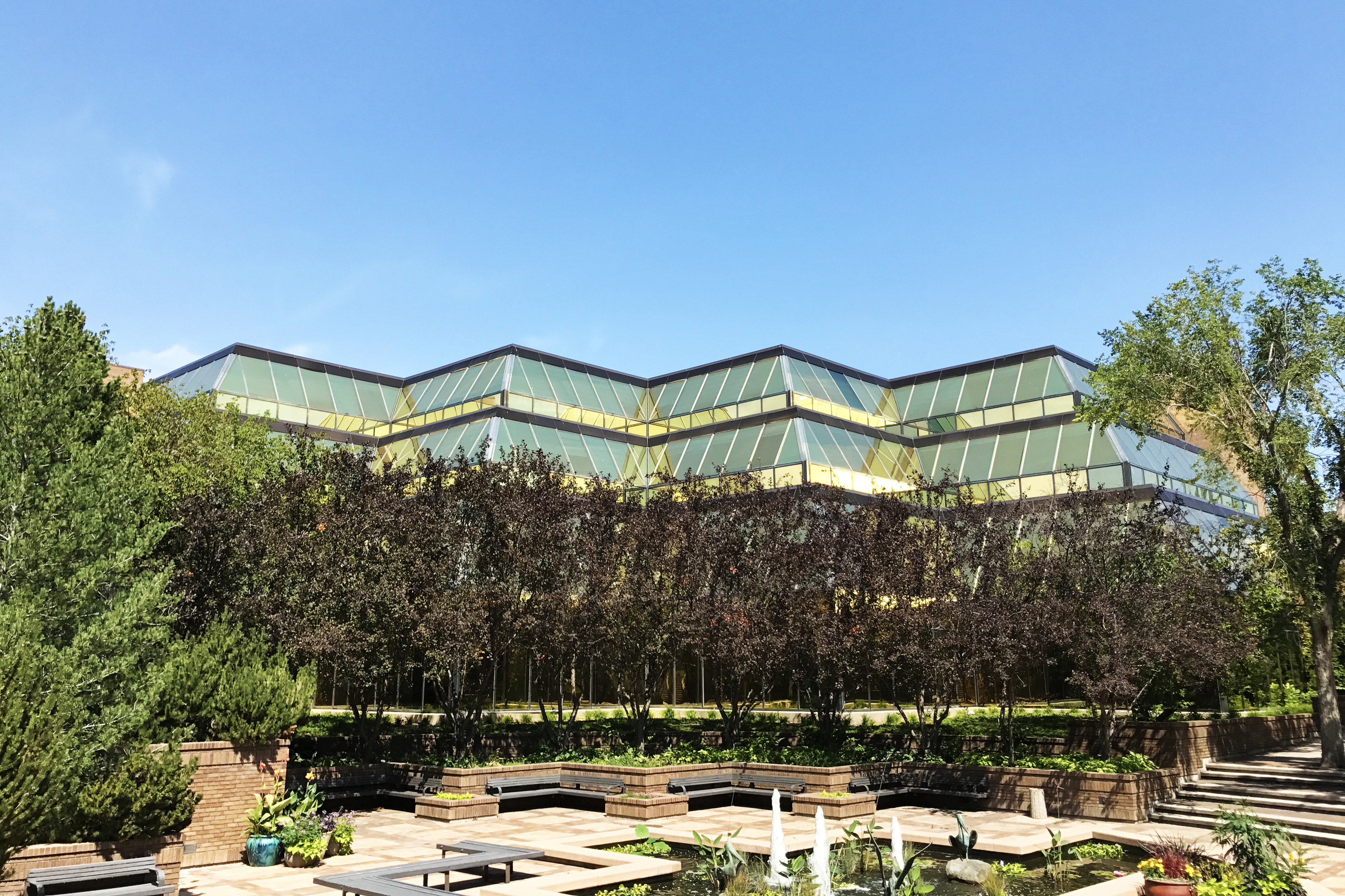 Regina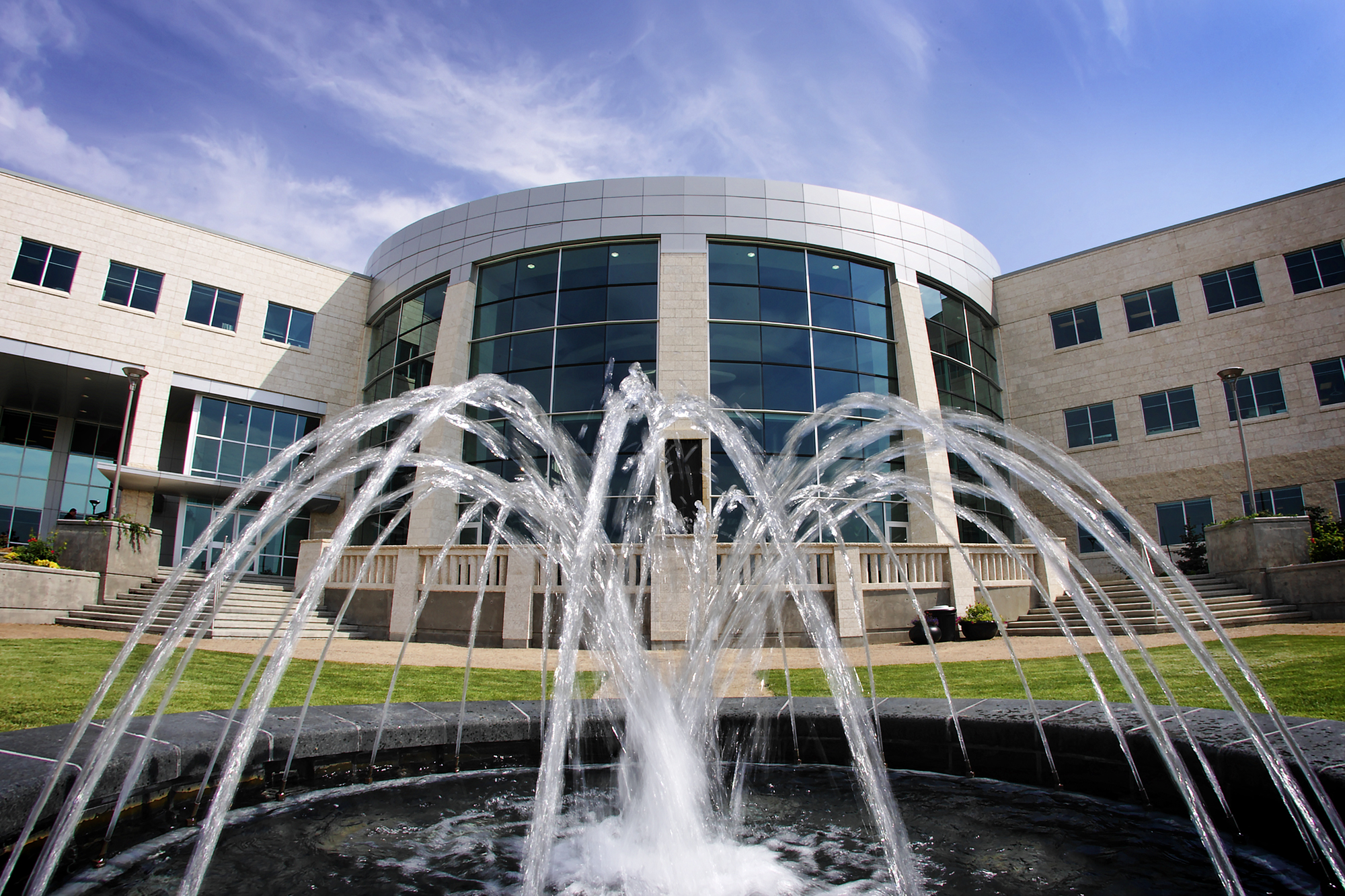 Tenant Directory Search
---
We're home to some of Canada's most successful startups, global companies and local heroes. Use the tenant search below to find specific companies, friendly neighbours or just check out who's around.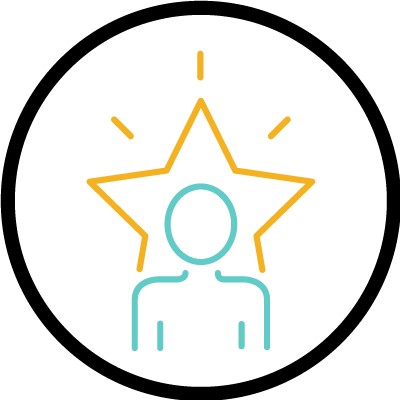 * select Submit or Reset after each query