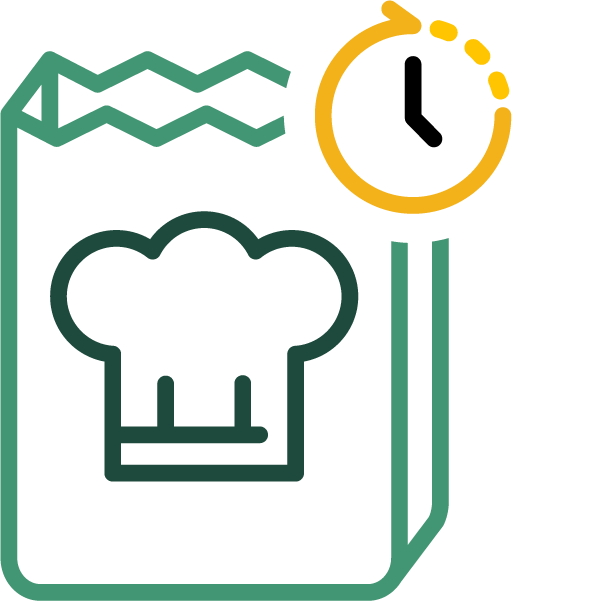 Food Services
Park Notices
---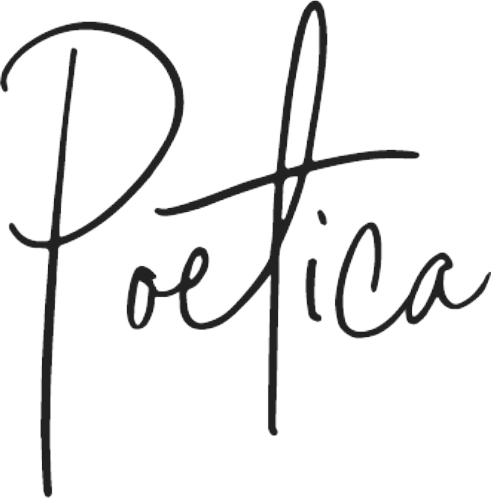 Monthly Subscription to Poetica Flowers
Saskatoon
Wake up and smell the roses with a monthly subscription to Poetica Flowers! We are excited to partner with Poetica Flowers to offer the opportunity to purchase a fresh bunch of seasonal flowers each month delivered right to your office at Innovation Place!
The subscription is $25+ tax per month and you can choose to opt-in or out each month. The new monthly offerings will be posted on Poetica's website on the 15th of each month, and orders must be placed by the 20th for delivery on the first Tuesday of the following month. A minimum of 10 orders across the park will be required for free delivery. Questions?
Contact Us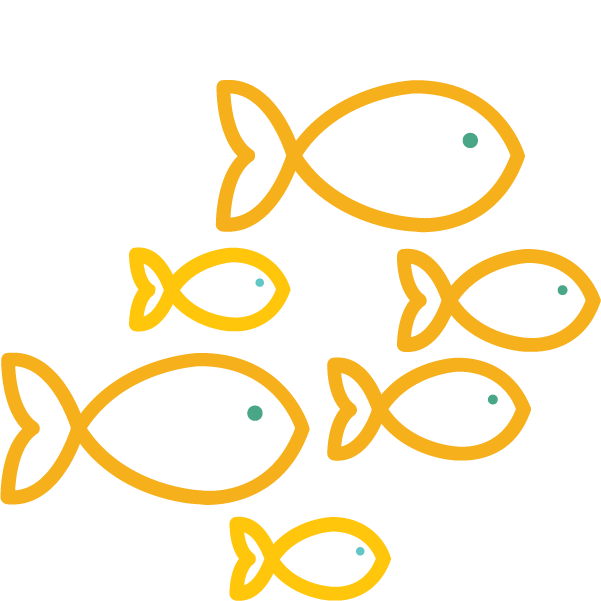 Koi Return to Garden Park Pond
Saskatoon
It's officially spring, which means the koi are back in the Garden Park Pond! While enjoying your stroll and company of our fish, please remember the following:
Please don't feed the fish. They're well fed and living their best!
Remember to physically distance where possible or wear a mask.
Tag us in all your fishy photos!
View the Map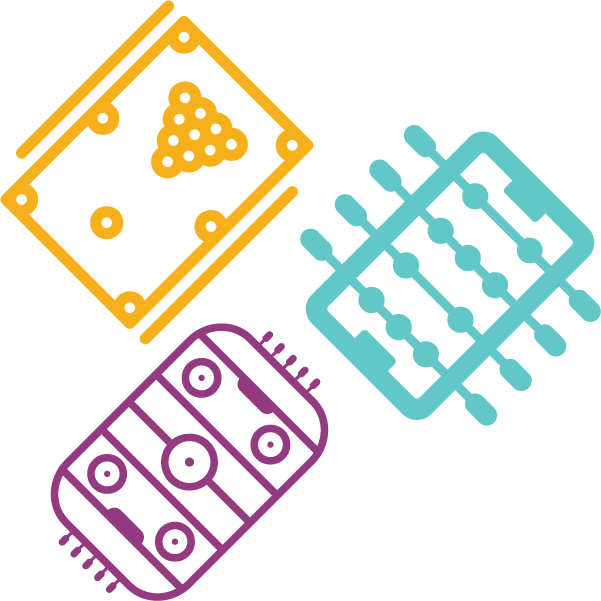 Book time in the Games Room
Saskatoon
The Games Room is available and free for tenant use. The space is available for two-hour time slots Monday to Friday between 8 am and 5 pm.
When using the Games Room, please follow these guidelines:
Maximum capacity is 4 people at a time.
Masks are required at all times.
Sanitize equipment before and after each use.
Remember to physically distance where possible.
Book Your Time
Tenant Resources Sites
---
Our parks in Saskatoon and Regina offer everything tenants need to get the job done, and more. Choose your park location below for more information on our services and amenities and the answers to any questions you may have.
Saskatoon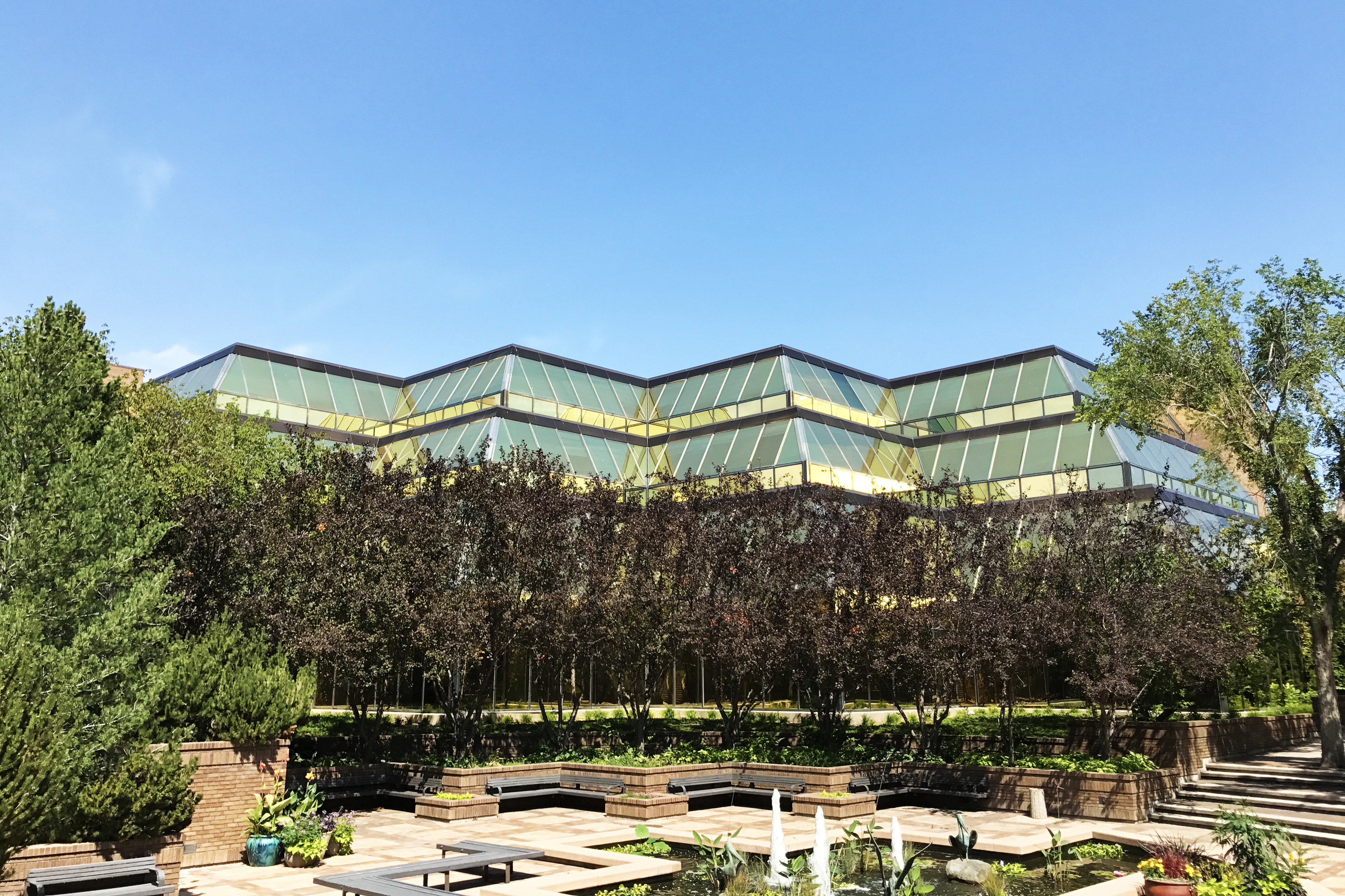 Regina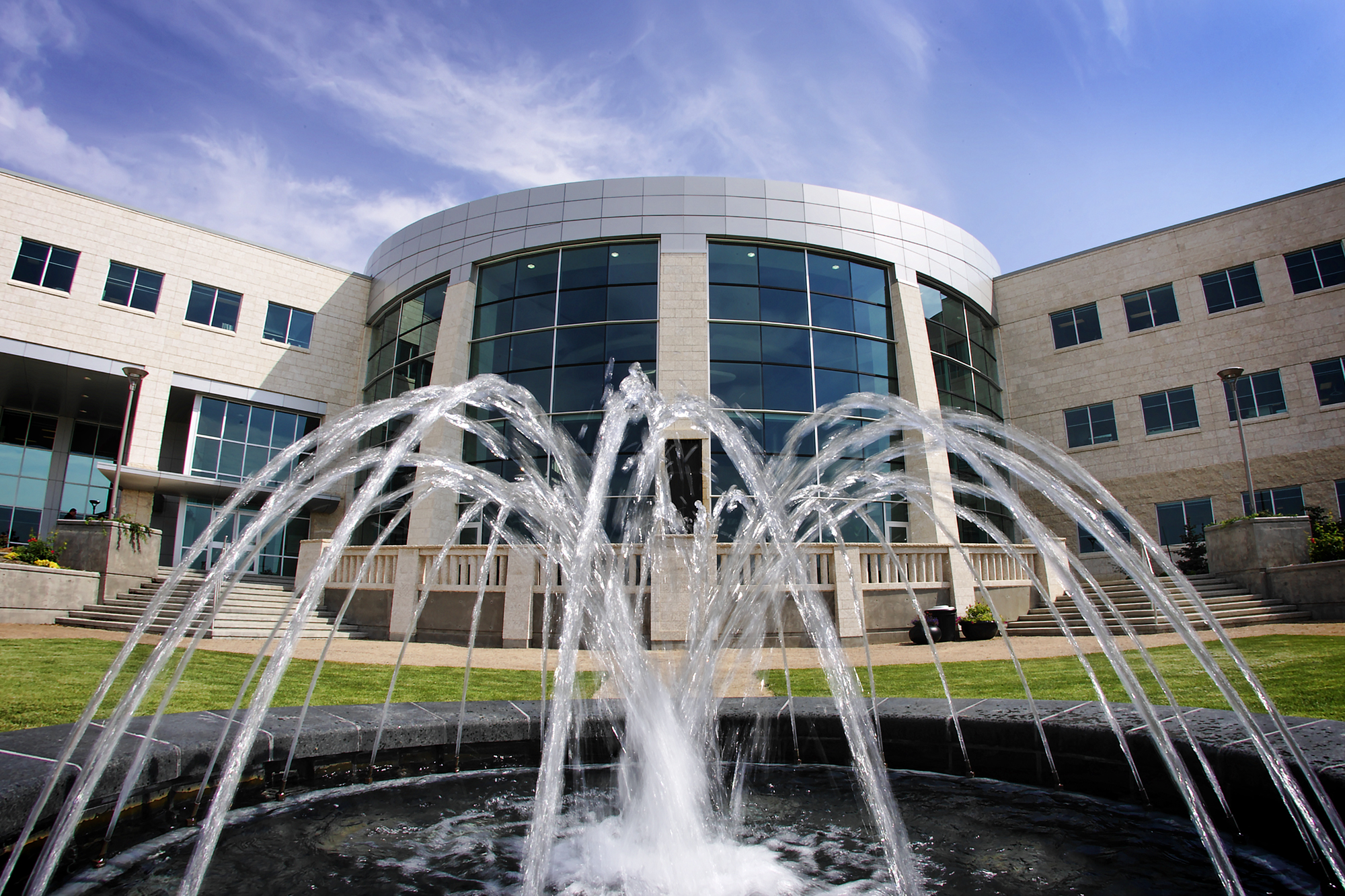 Tenant Directory Search
---
We're home to some of Canada's most successful startups, global companies and local heroes. Use the tenant search below to find specific companies, friendly neighbours or just check out who's around.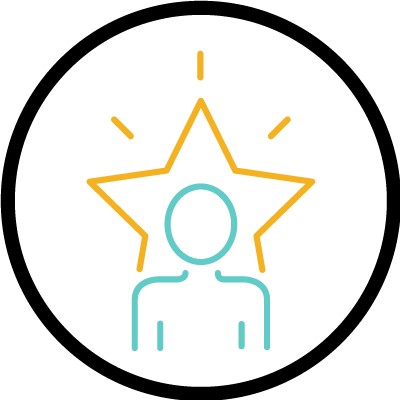 * select Submit or Reset after each query