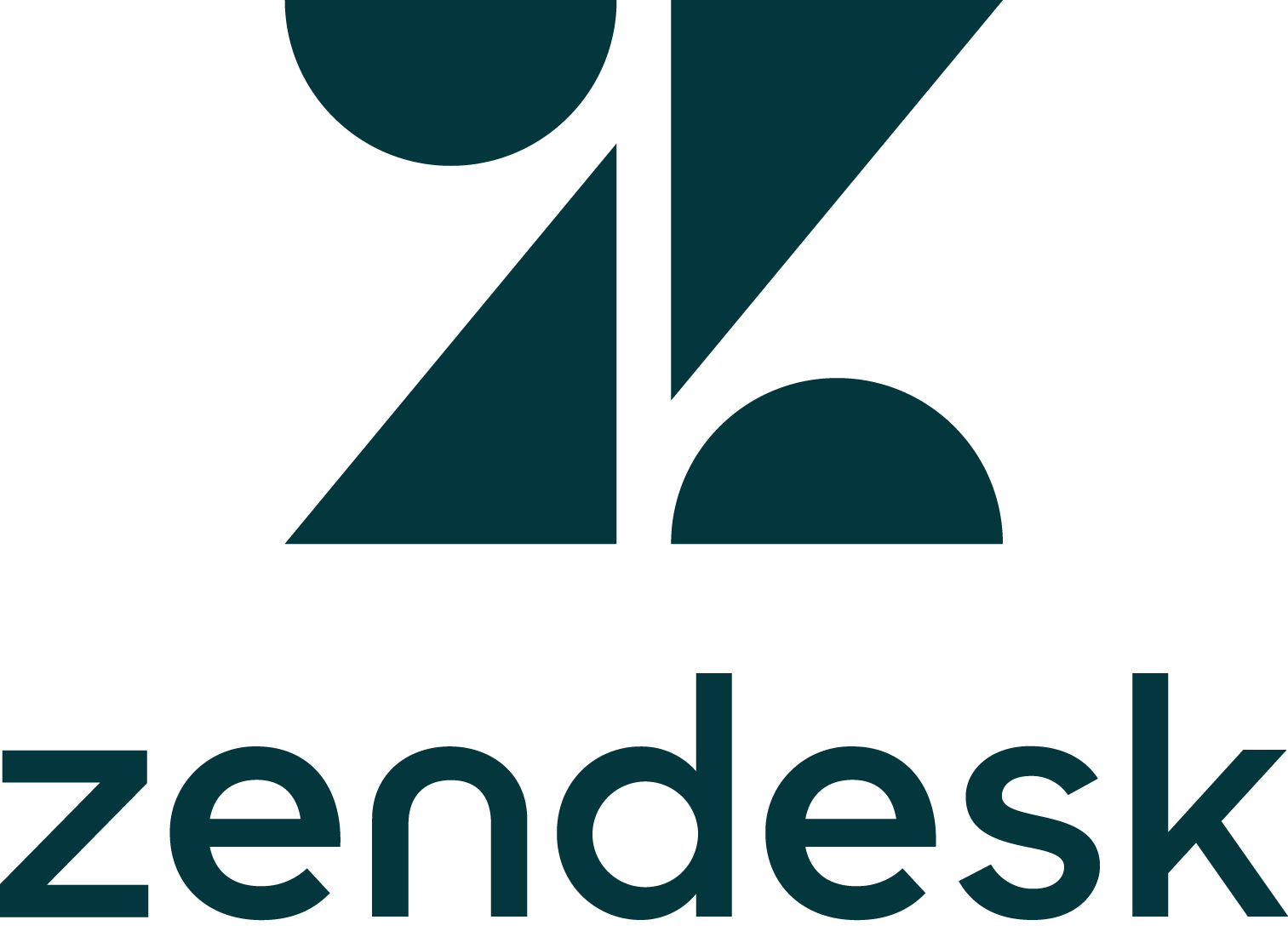 An Innovation Place Partnership Program
Zendesk
for Startups
Customer support software for any business, any size.
Zendesk is a customer service platform that builds software to empower organization and customer relationships. Their software powers customer experience for companies like AirBnB, Uber and Slack with integrated customer support, knowledge base and self-service tools, live chat and messaging, and call centre software.
The Details
Get six months free access to the award-winning Zendesk Suite and Zendesk Sales CRM.
Qualifying products and services are listed on the ZenDesk website.
Online office hour sessions with our startups customer success team.
Access to Zendesk's Startups Community including events, content and resources.
Additional Information
Application Requirements
Must be a new Zendesk customer.
Company size: up to 100 employees.
Must be a startup with funding no greater than Series B.
Ready to Take Advantage of this Program
Contact us